Step-by-Step Guide: Creating a Perfect Water Bath for Cheesecake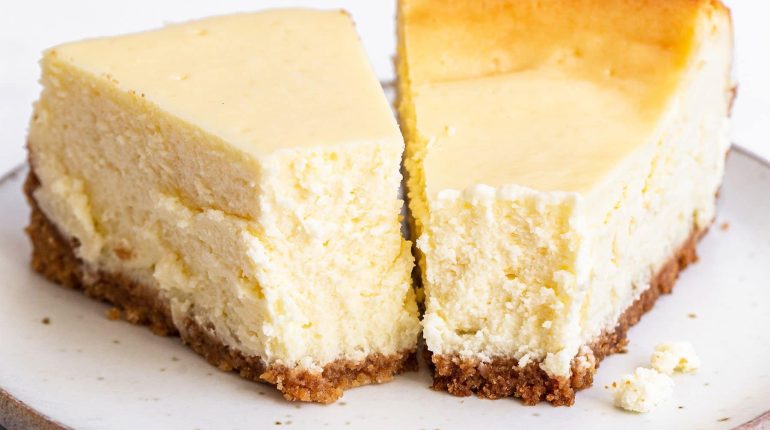 Posted September 11, 2023 by: Admin #Kitchen
Discover the essential method for creating a water bath when baking cheesecake! This crucial technique ensures your cheesecake turns out flawlessly smooth, decadent, and evenly baked, free from any unsightly cracks.
Advertisement:
What is a water bath?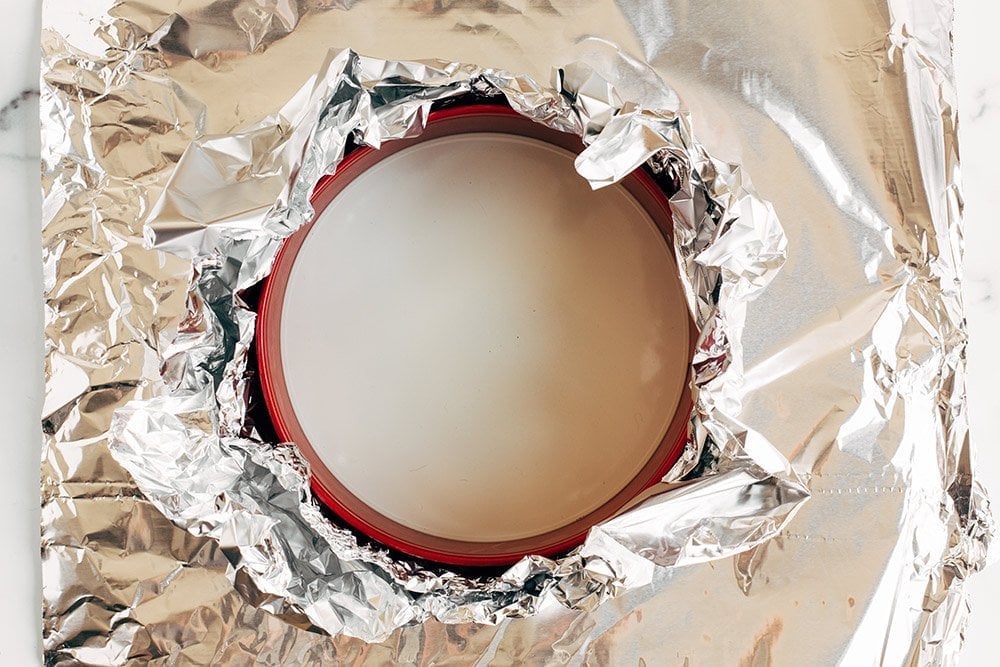 A water bath, also known as a bain marie, is a method for gently baking a cheesecake in its pan inside another pan filled with boiling water in the oven. It's commonly used for custard preparations like flan and crème brulee. Cheesecake, being rich with dairy and eggs, is essentially a custard rather than a cake.
Why is it so important to bake cheesecake in a water bath?
The key to achieving a perfectly smooth, creamy, and crack-free cheesecake is low and gentle heat.
Advertisement:
A water bath provides the ideal baking environment to ensure this. Even when the oven is set to 325°, the temperature inside the water bath typically doesn't exceed 200°F.
This gentle heat allows for even baking, preventing the outer part of the cheesecake from becoming tough, rubbery, burnt, or curdled before the center is fully baked.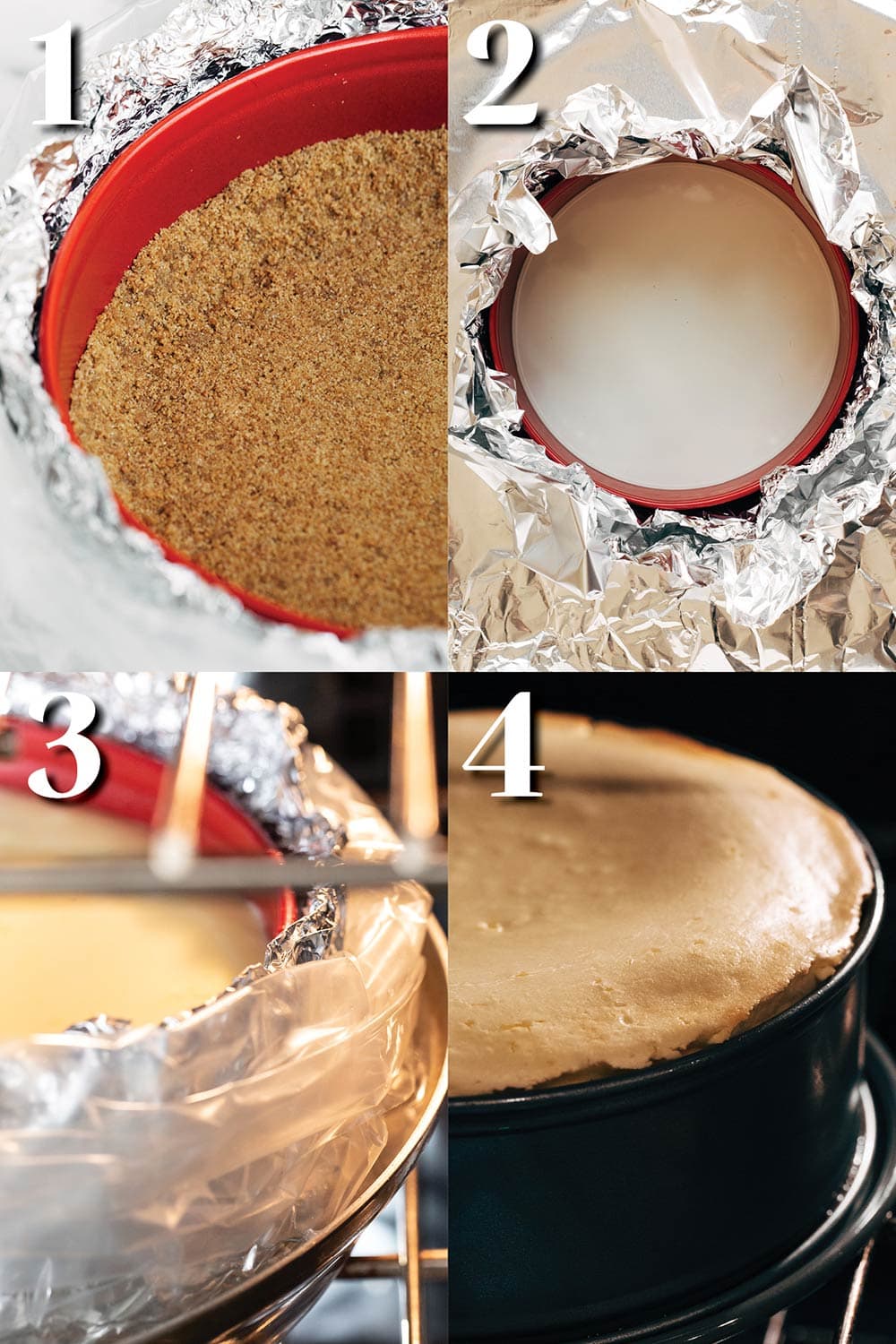 Advertisement:
You can achieve a similar effect by baking the cheesecake for a long time at a very low oven temperature. However, this method can be time-consuming and older ovens may not reliably maintain a consistent low temperature.
A water bath is truly the best way to ensure a flawless cheesecake. Just take a look at the comparison below to see the difference it makes.
Cheesecake water bath vs. cheesecake without water bath:
Advertisement:
Continue reading on the next page: 2
Thanks for your SHARES!
Advertisement:
You May Also Like
Add a comment