Scream Cheese Brownies Recipe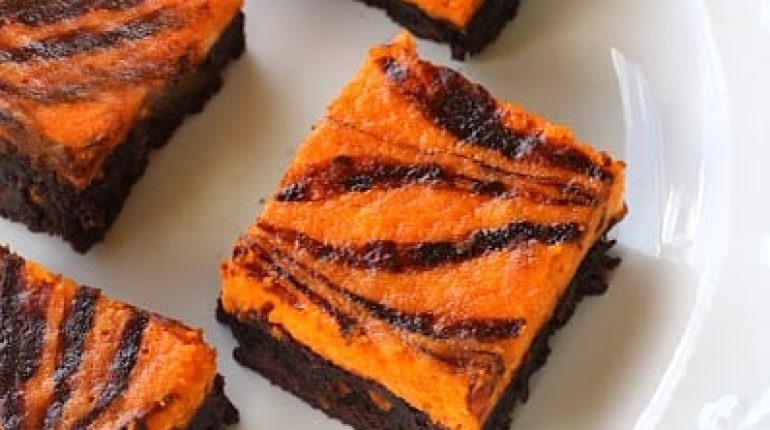 Posted October 20, 2023 by: Admin #Kitchen
Halloween calls for delightful and easy-to-make treats, and these scream cheese brownies are just the ticket. They combine the goodness of brownies with a luscious cream cheese layer, making for a perfect Halloween indulgence. While traditionally, chocolate frosting tops brownies, I've opted to skip it this time to let the vibrant Halloween colors shine through. To compensate for the missing frosting, I've added an extra dash of sweetness to these brownies.
Advertisement: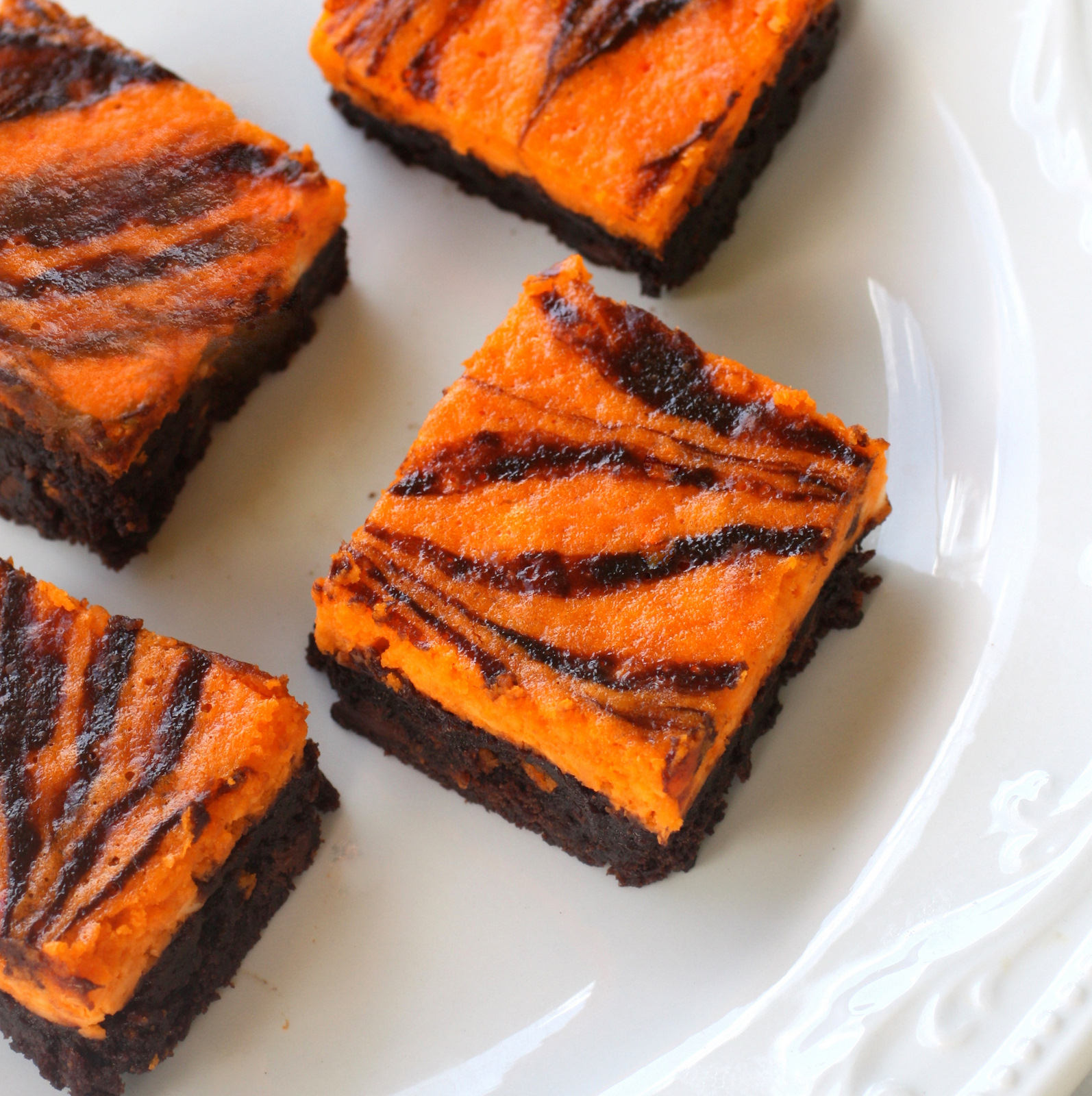 If you're feeling festive for Christmas or any other holiday, these brownies can be adapted to suit the occasion. Betty Crocker offers its own take on this recipe, but the version I'm sharing with you today comes from one of my readers, Annie. A big thank you to Annie for this delightful morning treat!
Ingredients:
1 brownie mix with the required ingredients (I recommend Betty Crocker's Triple Chunk Supreme or use half of the homemade brownie recipe mentioned below)
Cream Cheese Layer:
8 ounces of cream cheese, softened
5 tablespoons of softened butter
1/2 cup of sugar
2 eggs
1 teaspoon of vanilla extract
2 tablespoons of flour
Orange food coloring (optional)
Instructions:
Begin by preparing your favorite brownie mix. For an extra homemade touch, you can use half of the homemade brownie recipe provided below. Spread half of the brownie mixture in a greased 9×13 inch pan.
In a separate bowl, mix together the cream cheese, softened butter, and sugar until the mixture becomes light and fluffy.
Add the eggs, vanilla extract, and flour to the cream cheese mixture, mixing thoroughly.
If you want to give your brownies that Halloween vibe, you can add orange food coloring to achieve the desired color.
Spread the cream cheese mixture evenly on top of the brownie layer in the pan.
Drop spoonfuls of the remaining brownie batter on top of the cream cheese layer, then use a knife to create a marbled effect.
Bake the brownies at 350 degrees for approximately 30 minutes until they are set. Allow them to cool before frosting with chocolate icing if desired.
Enjoy these Scream Cheese Brownies as a delightful Halloween or holiday treat, and let the festive spirit come to life!
Advertisement:
NEXT: Baked Honey Glazed Chicken Recipe
Thanks for your SHARES!
Advertisement:
You May Also Like
Add a comment