Salisbury Steak Recipe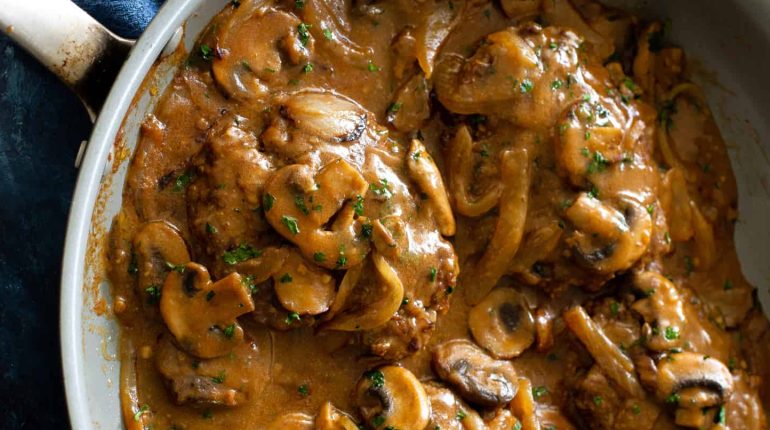 Posted October 19, 2023 by: Admin #Kitchen
Indulge in the ease and comfort of Salisbury Steak, a one-pan wonder made with ground beef and a delectable gravy that's sure to please the entire family.
Advertisement: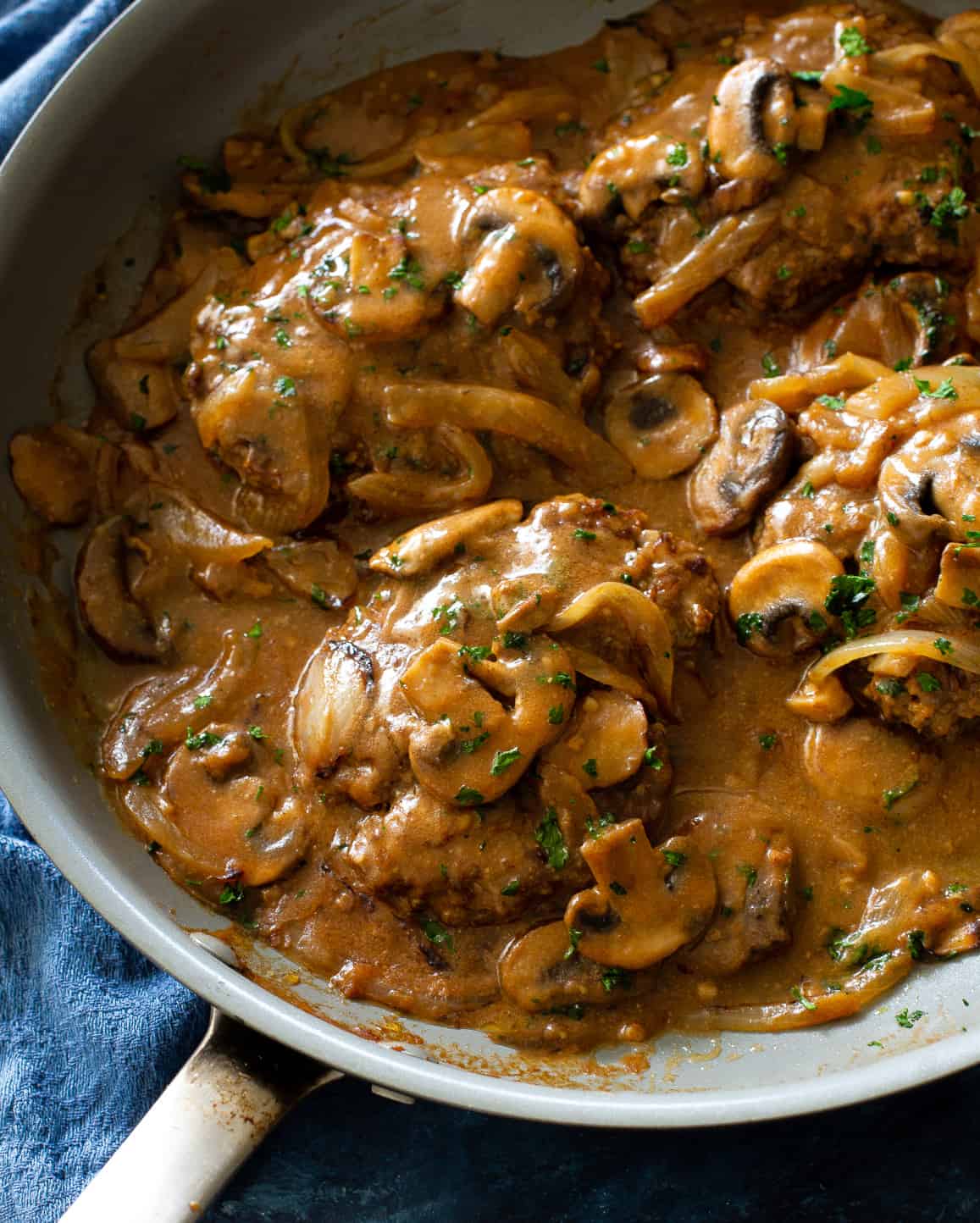 WHAT IS SALISBURY STEAK?
Salisbury steak, a distinctly American creation, is crafted from ground beef, often described as a variation of Hamburg steak, and typically accompanied by a rich brown gravy.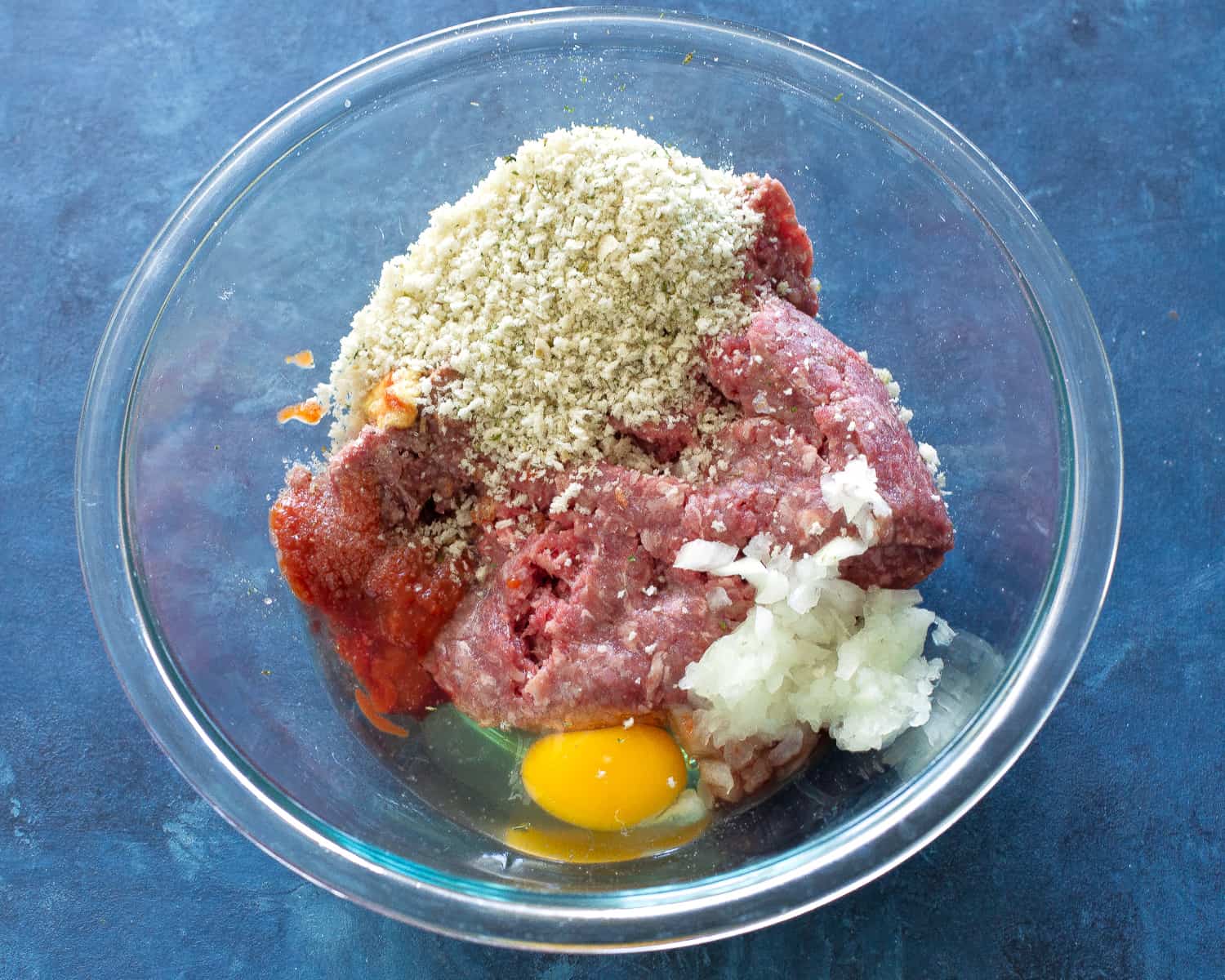 Advertisement:
Despite its name, Salisbury steak is more reminiscent of hamburger patties in terms of texture.
HAMBURGER STEAK VS. SALISBURY STEAK
How do they differ, you ask? The key distinction lies in the Salisbury steak mixture, which includes ingredients like egg, seasonings, onions, and sauces, while a hamburger steak is a simpler combination of salt and pepper.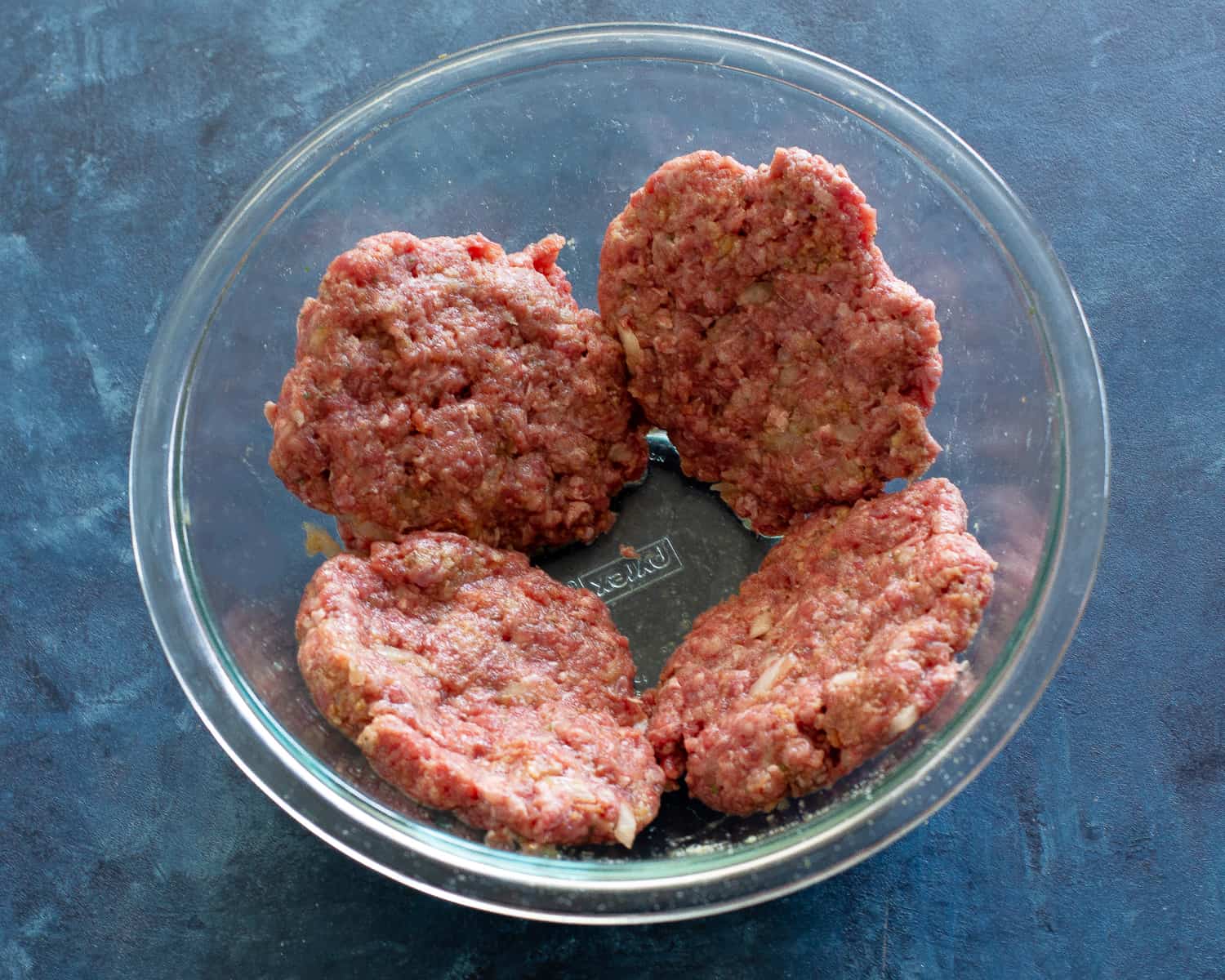 Advertisement:
INGREDIENTS
GROUND BEEF – A leaner beef, like 85%/15%, is recommended.
PANKO BREAD CRUMBS
KETCHUP
DIJON MUSTARD
WORCESTERSHIRE – Adds a delightful flavor to the dish.
EGG
GARLIC
SALT
BEEF BROTH – Consider using Better than Bouillon Beef broth or any low-sodium beef stock.
WHITE MUSHROOMS
ONIONS – For the patties, finely diced or grated, while sliced onions work best for the onion gravy.

WHAT TO SERVE WITH THIS
This dish can be served on its own, over mashed potatoes, egg noodles, or rice. Complement it with green vegetables like asparagus, green beans, or broccoli for a wholesome meal.
Salisbury Steak
Salisbury Steak is not just easy to make; it's a timeless comfort food adored by the whole family. Crafted from ground beef, it's paired with a luscious mushroom gravy, all cooked in a single pan.
MEAT MIXTURE:
1 lb lean ground beef
1 medium yellow onion, divided
1/3 cup panko breadcrumbs
1 large egg
2 teaspoons Ketchup
1 teaspoon Dijon mustard
1 teaspoon coarse kosher salt (use less if using fine salt)
dash worcestershire sauce
2 tablespoons olive oil
GRAVY:
remainder of onion from above, sliced
8 ounces sliced white mushrooms
1 teaspoon minced garlic
2 tablespoons unsalted butter
2 tablespoons all-purpose flour
2 cups low-sodium beef broth (Better than Bouillon Base is a great choice)
1 tablespoon ketchup
1 teaspoon Dijon mustard
1 teaspoon worcestershire sauce
Start by placing the ground beef in a large bowl. Finely dice or grate 1/4 cup of the onion and add it to the ground meat. Slice the remaining onion and reserve it for the gravy. Then, mix in the breadcrumbs, egg, ketchup, mustard, salt, and worcestershire.
Blend the ingredients until they are well combined and shape them into four oval patties, each about 3/4 inch thick.
In a large skillet, heat olive oil over medium-high heat. Brown the meat patties on each side for approximately 2 minutes. Once cooked, transfer the patties to a plate.
Add the onions and mushrooms to the skillet and cook on medium-high heat for about 3-4 minutes, or until the onions become soft and the mushrooms turn golden brown. Add more olive oil if necessary. Stir in the garlic and cook for 30 seconds.
Reduce the heat to medium, melt the butter in the pan, and sprinkle the flour on top. Cook for one minute and then slowly whisk in the beef broth. Add the ketchup, Dijon mustard, and worcestershire. Continue to cook for 4-5 minutes or until the mixture begins to thicken. Taste the gravy and adjust the salt and pepper as needed.
Return the patties to the pan with the onion gravy and heat for a few minutes until the patties are fully cooked. Serve over mashed potatoes, egg noodles, or rice, if desired. Any leftover Salisbury steak can be stored in an airtight container.
Advertisement:
NEXT: Sante Fe Chicken Bowls
Thanks for your SHARES!
Advertisement:
You May Also Like
Add a comment