Easy Cebu Ngohiong Recipe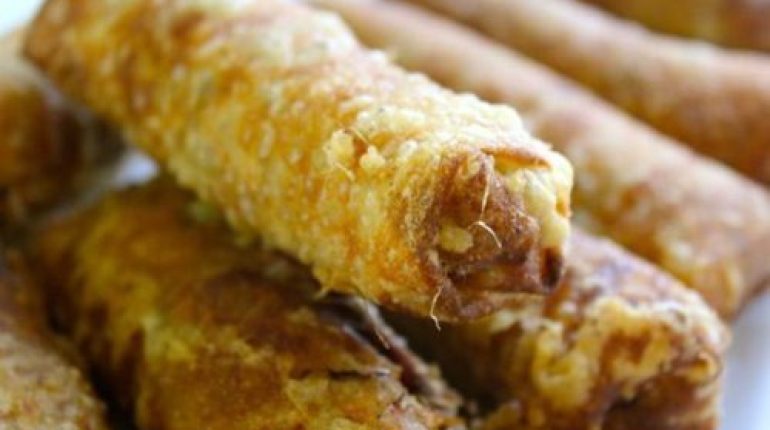 Posted November 14, 2022 by: Admin #Kitchen
Advertisement: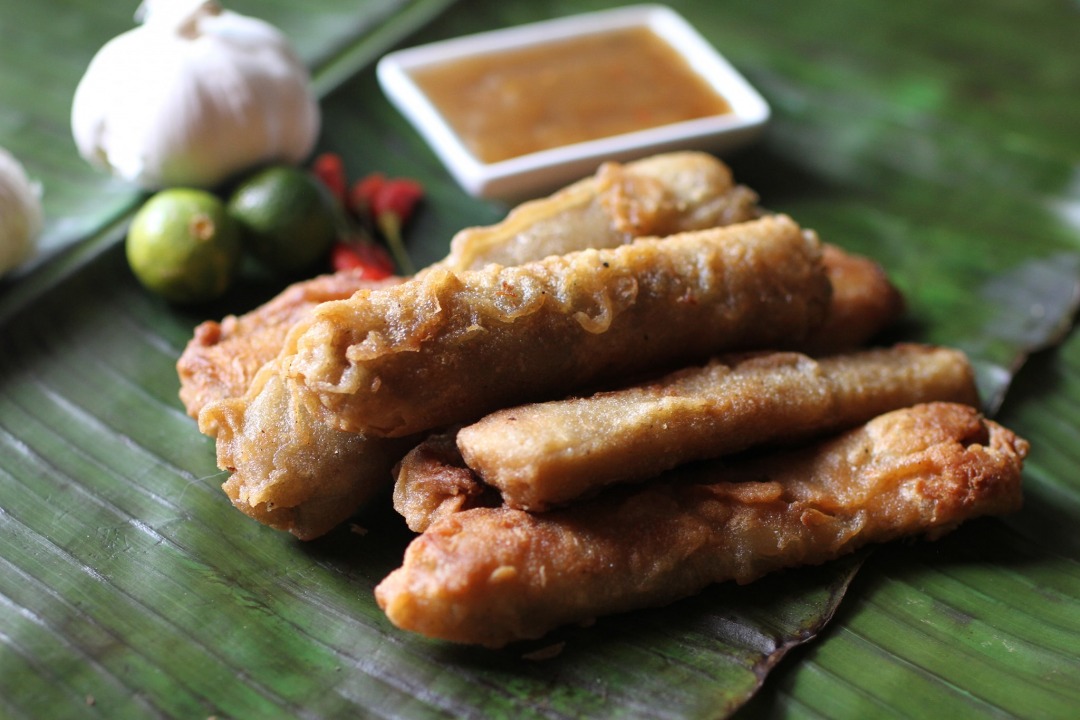 INGREDIENTS:
lumpia wrap
½ kg of minced pork
¼ kg of chopped shrimp
½ kg ubod, cut into small strips
¼ cup singkamas, cut into small strips
4 stalks spring onions, chopped
3 tablespoons of five spice powder
4 garlic cloves, minced
1 chopped onion
Soy sauce
Salt
freshly ground black pepper
Cooking oil
2 cups cornstarch
1 teaspoon white pepper
1 ½ cup of water
⅓ cup of water
1 teaspoon cornstarch
1 egg white, lightly beaten
2 tablespoons soy sauce
2 tablespoons brown sugar
¼ teaspoon five-spice powder
Salt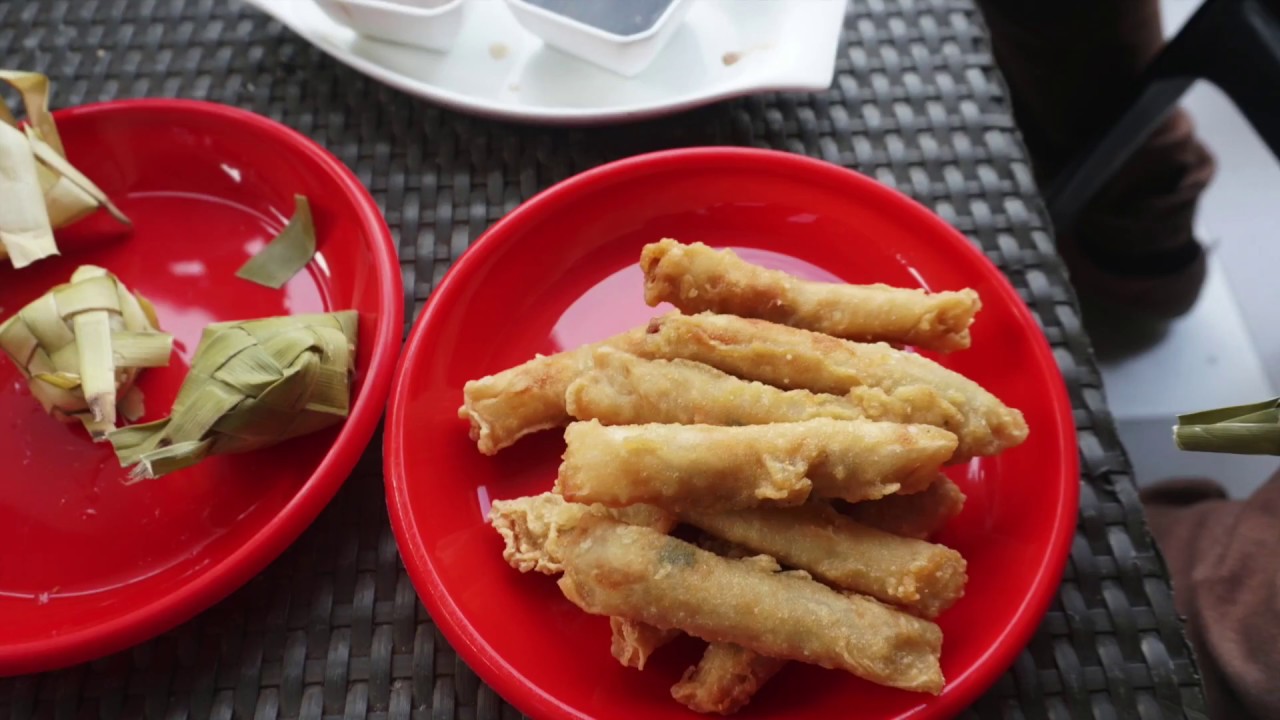 HOW TO COOK:
Pour and heat the cooking oil in a wok.
Sauté the garlic and onion.
Add the pork then cook until browned.
Add the minced shrimp, spring onions, ubod, and singkamas, then season with five spice powder, salt, soy sauce, and black pepper.
Mix well to combine and then turn off the heat.
Place the mixture in a colander to drain excess liquid and allow to cool (reserve the liquid).
For the dough and the wrapper:
Advertisement:
Prepare your batter by mixing them all together in a shallow dish.
Once the mixture is cool to handle, wrap it in lumpia wrappers.
Dip each wrapped mixture into the batter and then fry them in a deep fryer preheated to 180C until golden brown, this will take around 3-4 minutes.
Place the fried Ngohiong on a rack to drain excess oil.
In a small saucepan, whisk together all ingredients (except egg whites) along with reserved liquid.
Simmer for 2 minutes or until sauce is thick.
Gently pour in the egg whites while mixing making fine white strands.
Remove from heat and serve with Ngohiong. Enjoy!
Advertisement:
Next: Easy Chicken Bopis Recipe
READ IT!
Advertisement:
Thanks for your SHARES!
You May Also Like
Add a comment