Easy Nilasing na Hipon Recipe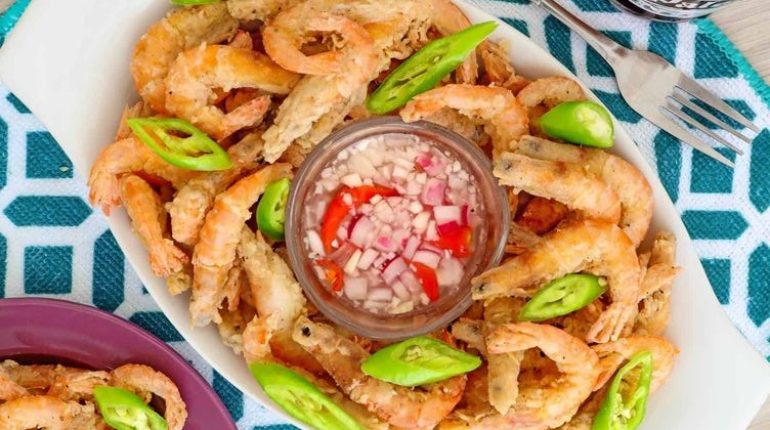 Posted November 15, 2022 by: Admin #Kitchen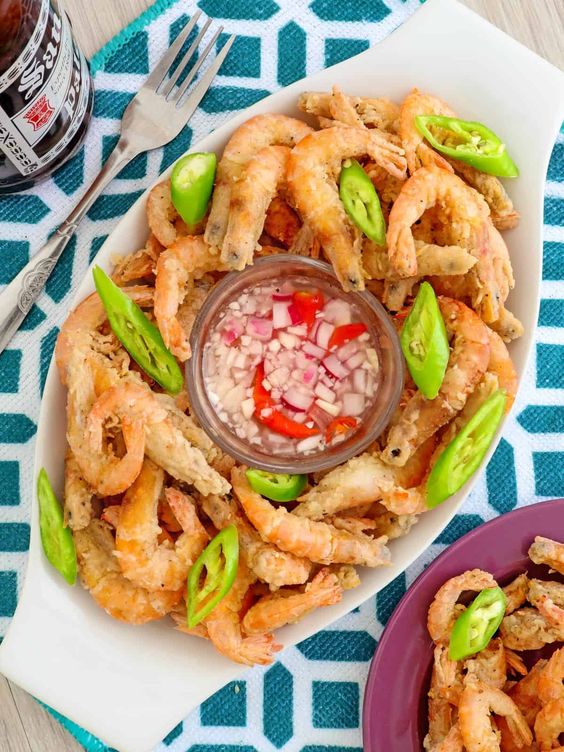 Advertisement:
INGREDIENTS:
1 pound hippo (shrimp)
3 cups of flour
2 cups of white wine
1 teaspoon salt
1 teaspoon ground black pepper
3 cups of cooking oil
HOW TO COOK:
Place shrimp in a bowl and marinate in white wine (or liqueur) for 30 to 40 minutes.
Place the flour, salt, and pepper in a clear plastic bag and mix well by shaking the bag.
Place the shrimp in the plastic bag and shake until all the shrimp are completely covered with the flour mixture.
In a deep pot or pan, pour the cooking oil and fry the shrimp until they float.
Remove from the pot and place on a plate with a napkin or paper towel to absorb excess oil.
Serve with spiced vinegar. Enjoy!
Advertisement:
Next: Easy Stir Fried Bok Choy Recipe
READ IT!
Advertisement:
Thanks for your SHARES!
You May Also Like
Add a comment