TikTok User Shared Emotional Last Day With Her Dog, Touched Almost 10 Million People Online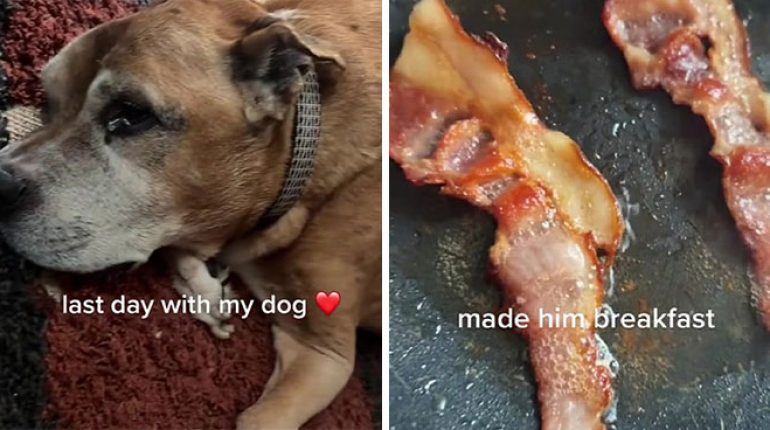 Posted September 18, 2023 by: Admin #Animals
In the face of an imminent farewell, wouldn't you seize every fleeting moment, surround yourself with loved ones, relish your favorite meal, and immerse yourself in life's simple pleasures? Kane, a pitbull-mastiff mix, found himself in such a situation. A rapidly advancing tumor threatened to cut his time short, and his vet recommended the compassionate option of euthanasia.
Advertisement: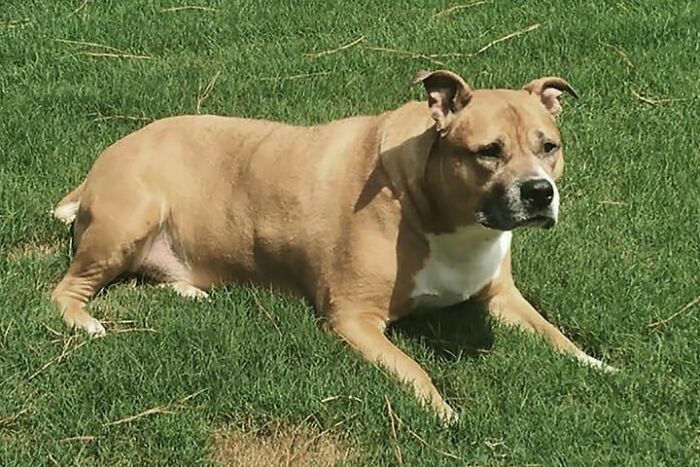 Confronted with this heart-wrenching decision, Niyah Belmont, Kane's devoted owner, embarked on a mission to ensure that his last day was nothing less than extraordinary. She carefully chronicled this day in a poignant video, driven by a single purpose: to fill Kane's final hours with pure joy and tranquility.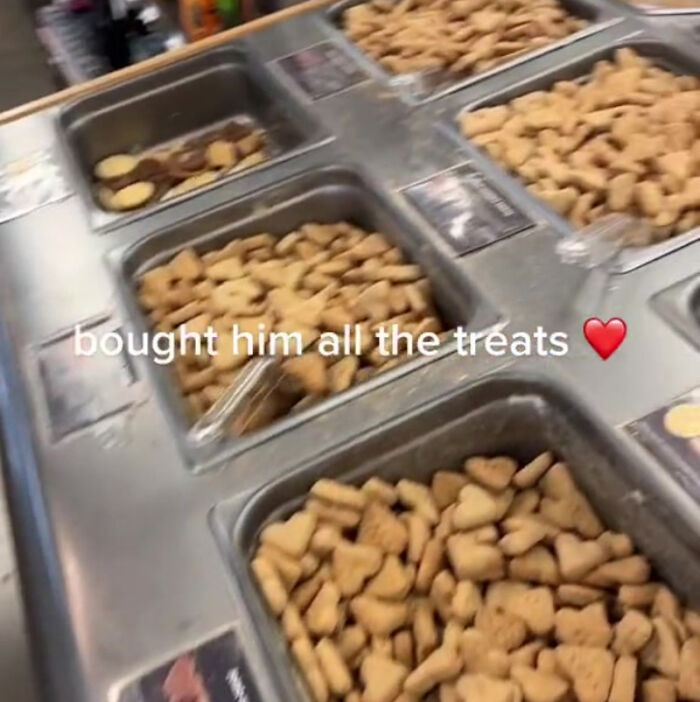 Advertisement:
Meet Kane, a lovable pitbull-mastiff mix, whose days were numbered due to a fast-spreading tumor. Niyah Belmont, the unwavering owner of Kane, resolved to make his last day truly special. The day began with a delectable homemade breakfast prepared by Niyah herself. Next on the agenda was a visit to Petco, where they shopped for some exceptionally special treats.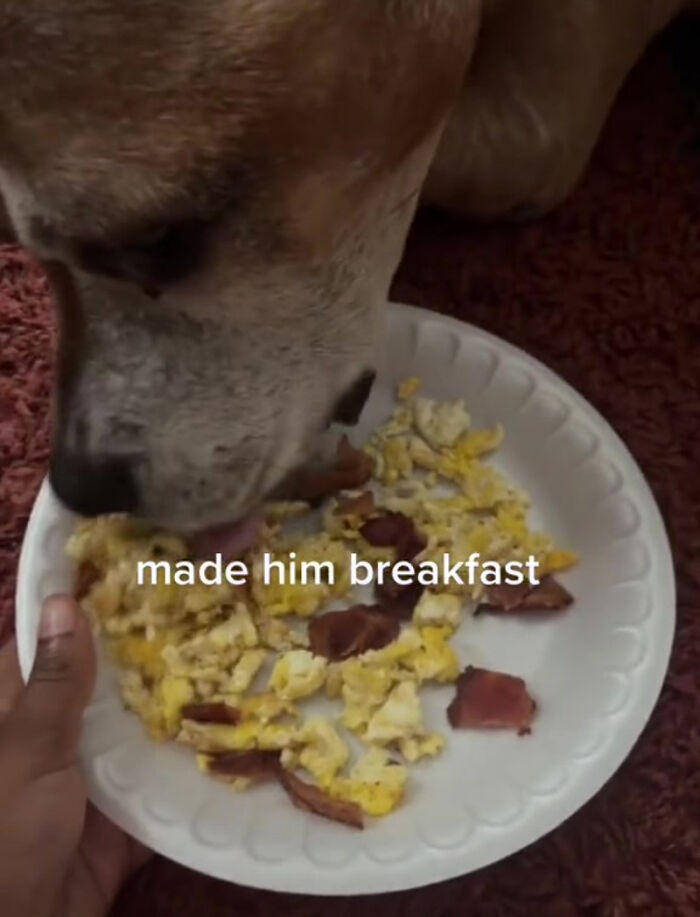 Not to forget, there was a delightful puppuccino in store for Kane, along with another for one of Niyah's other canine companions. Kane relished his puppuccino, savoring the delightful moment. Treats followed, adding a sweet touch to the day's proceedings. Then, it was time for a sentimental "arts and crafts" session, as described in the video.
Advertisement: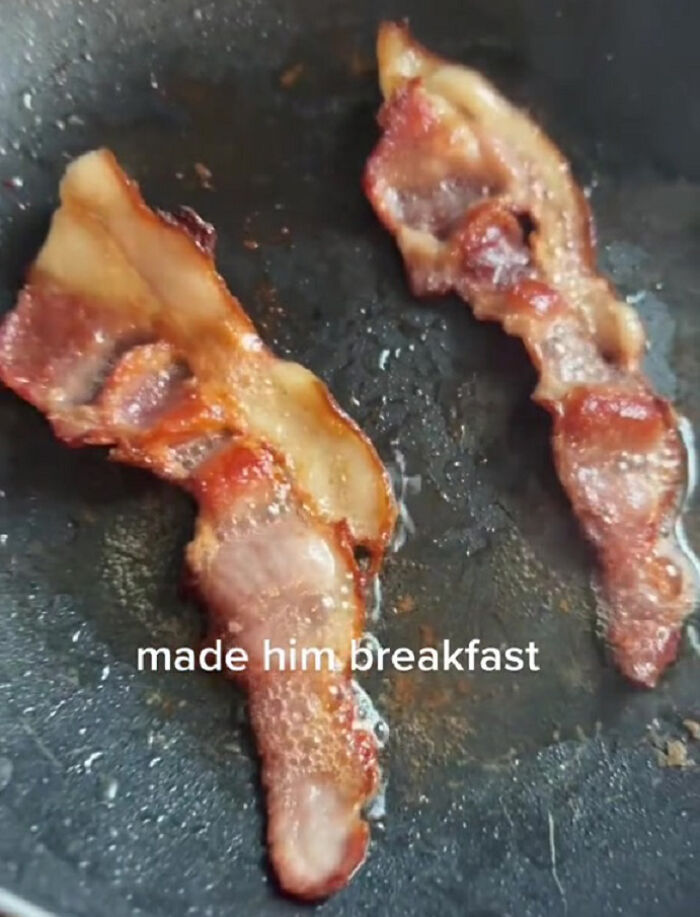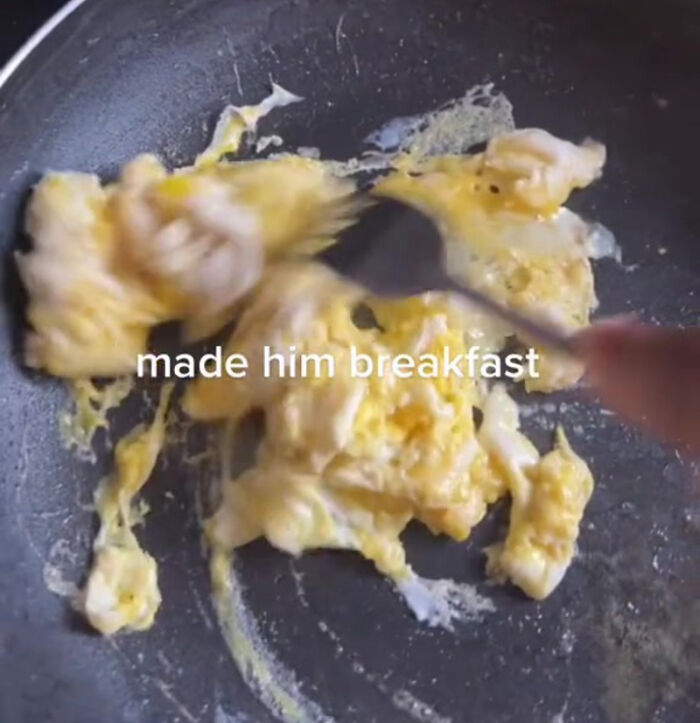 Niyah captured one last memory by taking an impression of Kane's paw, a cherished keepsake for eternity. Another paw print, this time in ink, served as a lasting reminder of their bond. An ice cream break brought yet more happiness to Kane's final hours.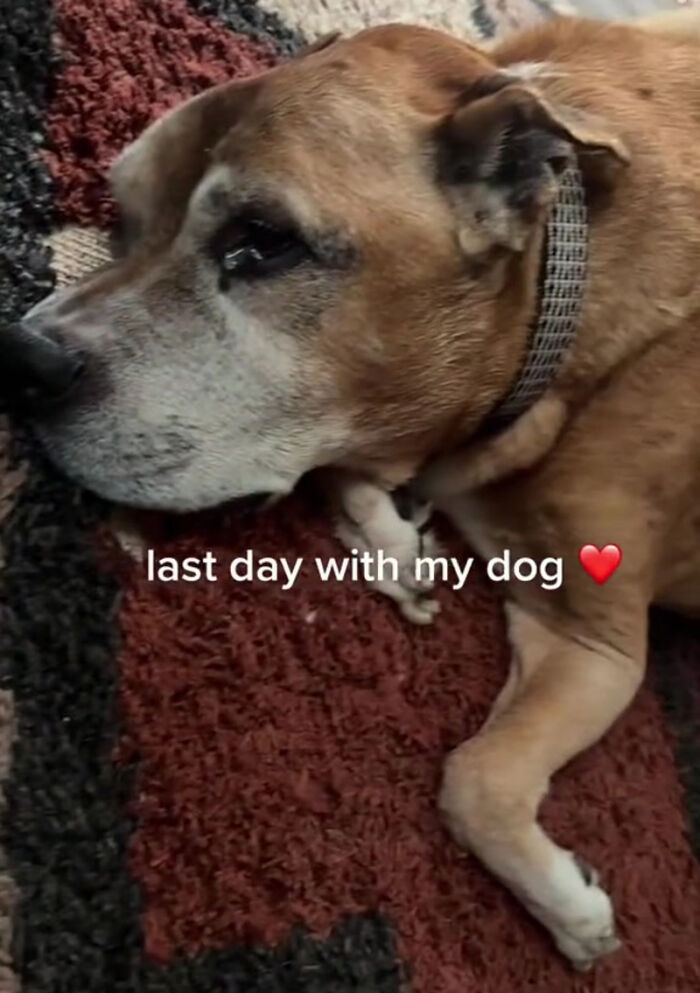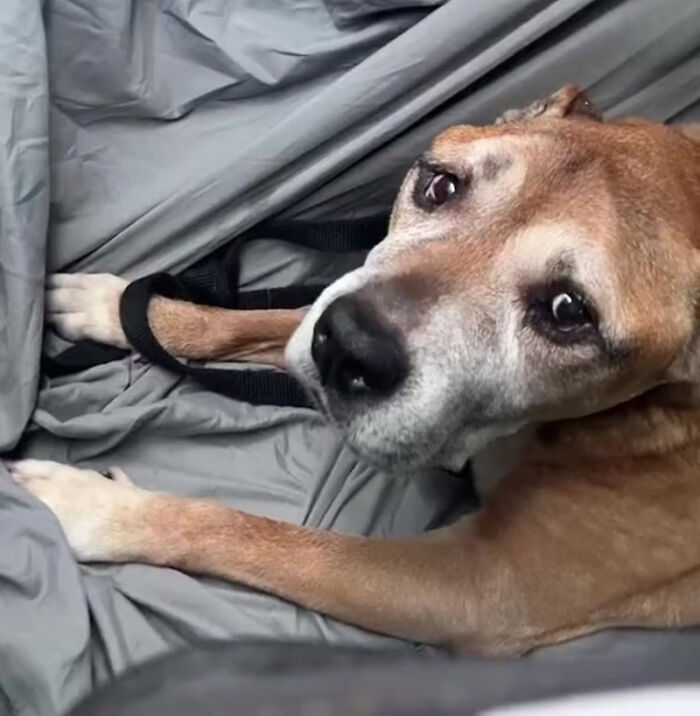 Advertisement:
And finally, they embarked on one last journey, a ride that led them to the symbolic "rainbow bridge." "I'll miss my pup… 2009-2022. Have fun in puppy heaven!!" Niyah shared on her TikTok account, bidding a heartfelt farewell to her beloved companion.
NEXT: A brave woman takes on dirty water and cockroaches to save puppies
Thanks for your SHARES!
Advertisement:
You May Also Like
Add a comment