10 Genius Hair Tips for Women With Thin Hair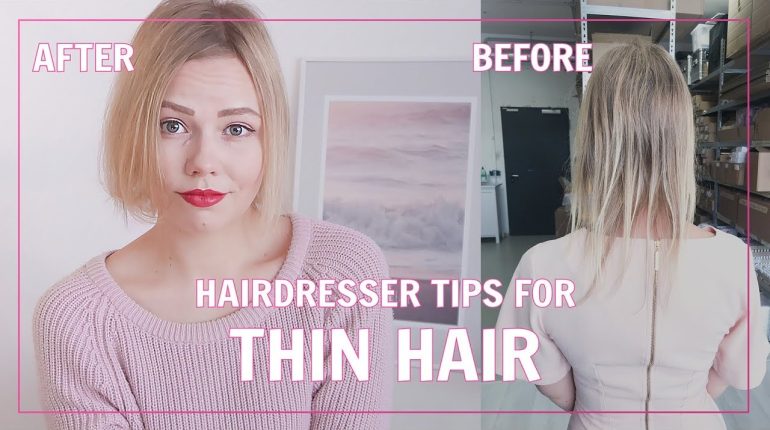 Posted November 10, 2022 by: Admin #Hairstyles
Advertisement:
Nowadays, it always seems that thinness is in fashion in our society. But when it comes to hairstyles, straight and fine hair is never at the top of any girl's to-do list. So if you're a fine-haired beauty, there are lots of ways to give your hair some bounce, and we're looking for three super-talented stylists to help you make it happen. Here they share their amazing tricks to the trade with these tips for women with fine hair, so make sure you give us a shout-out when you start getting all kinds of compliments on that fabulous hairstyle of yours. And we think you'll love these hairstyles for fine hair.
The #1 dry shampoo is your friend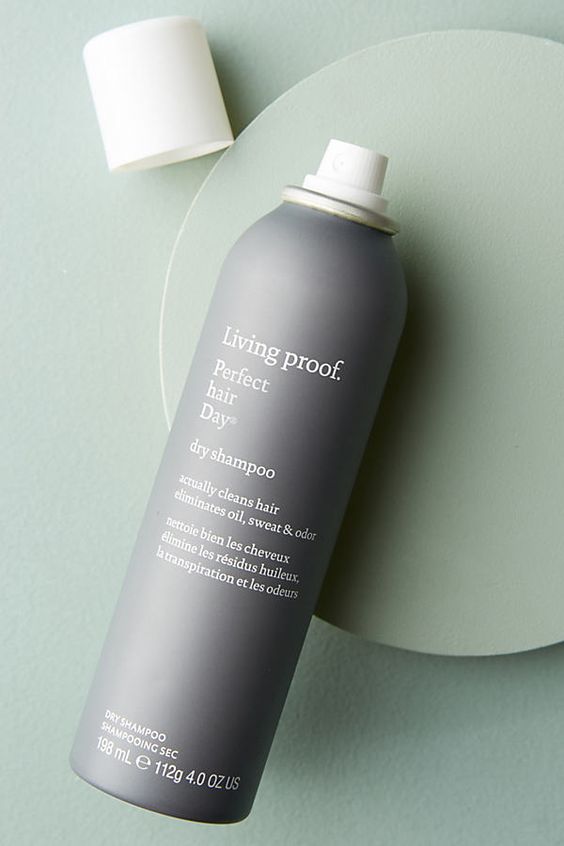 Most of us only think of using dry shampoo when our roots get greasy, but you can also use this hair saver to give fine strands some volume, even when your hair is clean. "It will give your hair a little more lift and height," says Carla Rivas, hairstylist, and co-founder of Hair La Vie, the natural hair vitamin. "Corn starch is [an] option also when you are in a bind."
Advertisement:
#2 The cut is key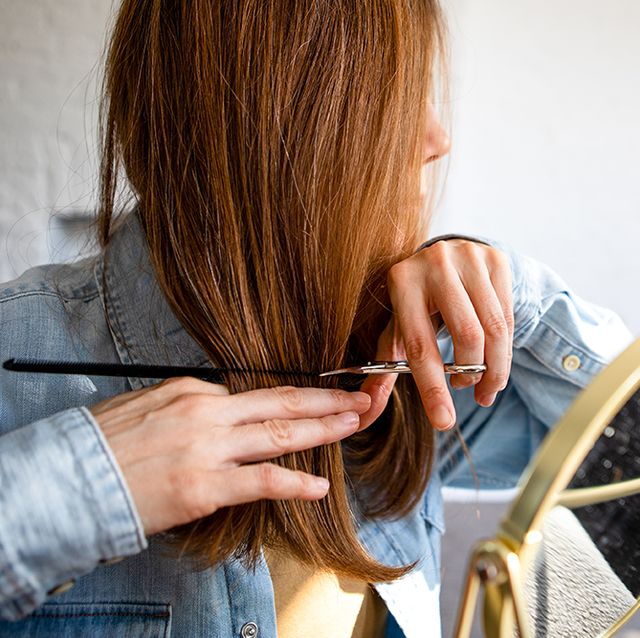 Looking to create the illusion of fuller hair? Your haircut could be the key, says Cortney Peck, hairstylist at renowned Boston salon Jeffrey Lyle: "Shorter, blunter haircuts will make hair look fuller and camouflage it so it doesn't look so thin.". An added bonus? These cuts will also help your hair stay healthy.
#3 Try a diffuser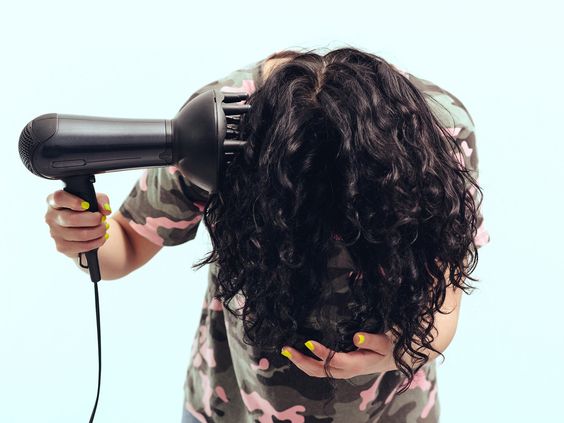 Advertisement:
You probably associate diffusers with curly hair, but they're also great for women with straight hair, especially those with fine hair, says Herbal Essences celebrity hairstylist Charles Baker Strahan. "They're designed to maintain the hair's body, movement, and volume," Strahan says, so it's worth trying one to dry your strands.
#4 Hands off!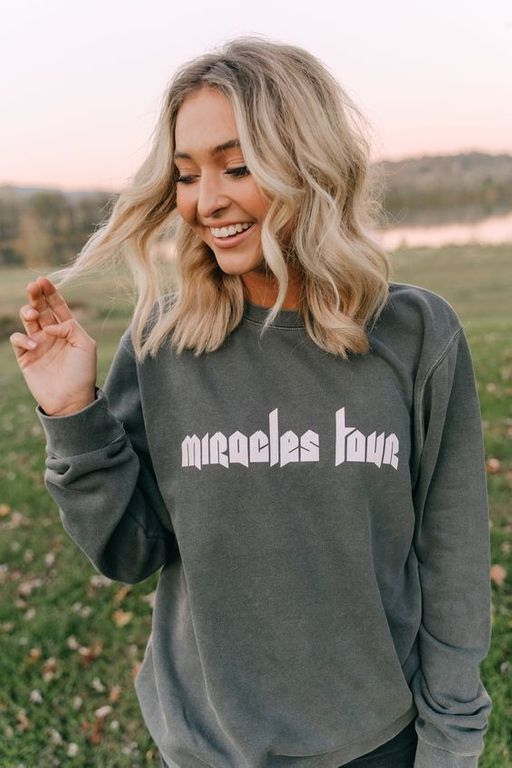 It can be tempting to run your hands through your hair throughout the day, but avoid doing so unless you want to emphasize your thin locks. "Oils from fingers and hands will only flatten hair," says Peck.
Advertisement:
#5 Reconsider your shower routine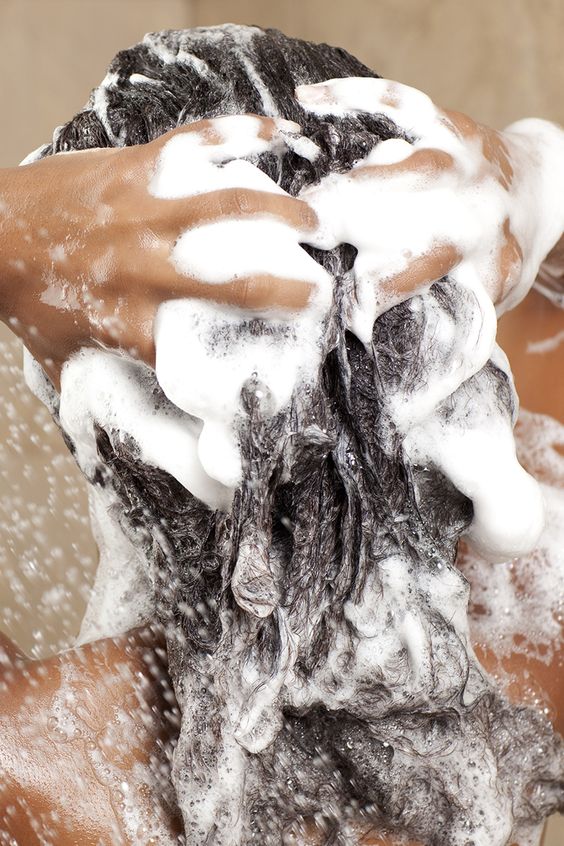 Australian celebrity hairstylist Sarah Potempa says that your shower routine can definitely make or break how thin your hair looks on any given day.
"Shampoo is meant to cleanse the scalp, while the conditioner is meant to moisturize just the ends. Too much conditioner at your roots and your hair will fall flat. Focus instead on a shampoo that also has moisturizing properties," she says.
Advertisement:
#6 Be picky about products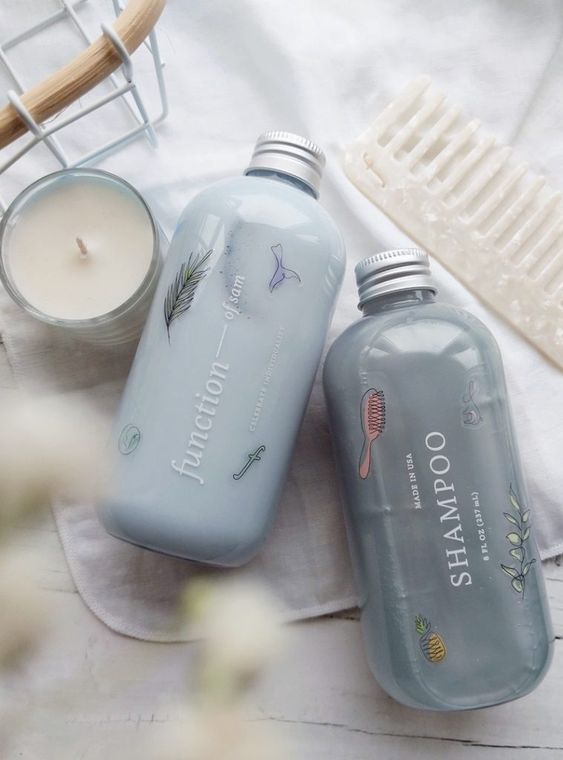 When it comes to giving your style a boost, rock star products are your best friends. Strahan recommends starting with a solid base product that will give your hair a soft hold but also enhance its body and natural waves.
#7 The difference in drying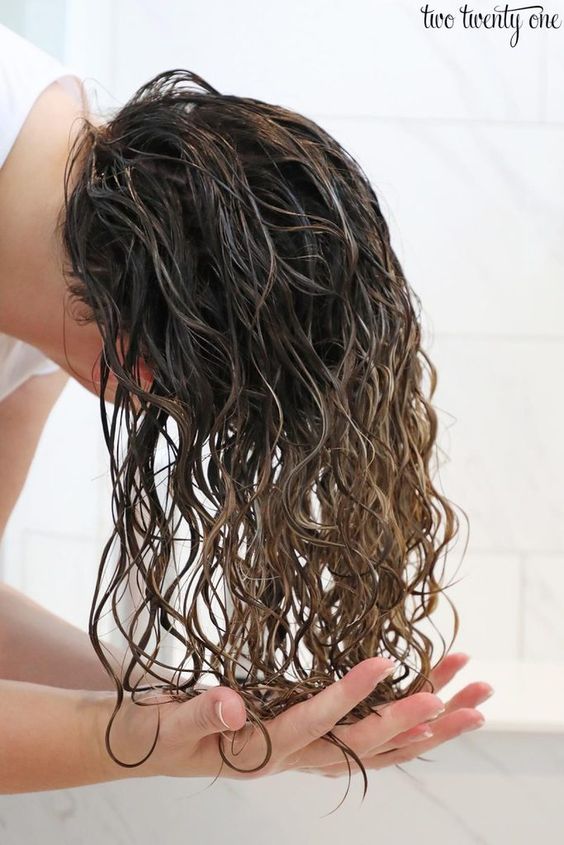 Advertisement:
Did you know that your trusty hair dryer can help you in your quest for fuller, more voluminous hair? By scraping the cuticle of the hair, Peck says you can "create texture and movement to prevent a limp and help create a base for styling."
#8 Be (more) aware of heat damage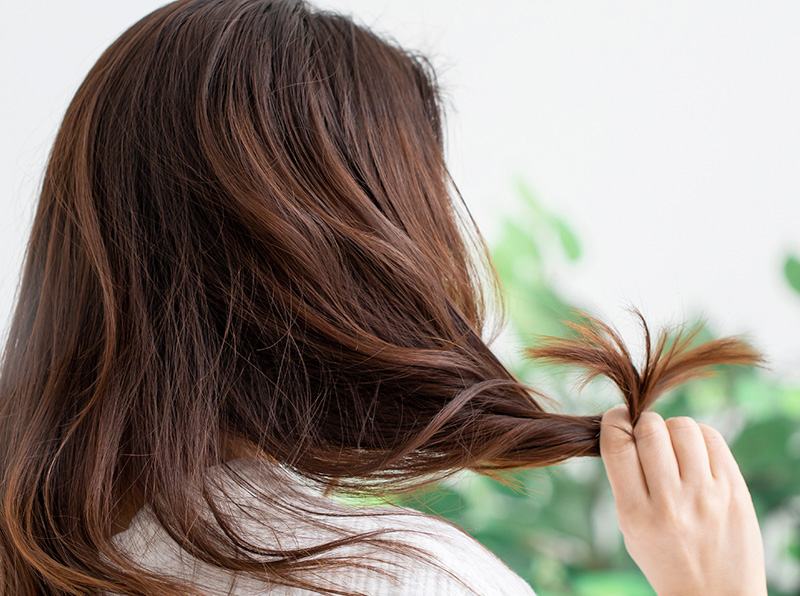 We all need to be careful about over-styling our hair, but women with fine hair should be careful in the heat, in particular, says Head & Shoulders celebrity stylist Sunnie Brook Jones. "Before heat styling, always use a heat-protecting serum or spray. Also, turn down the heat on styling tools to protect fine hair," says Jones.
#9 Start from the root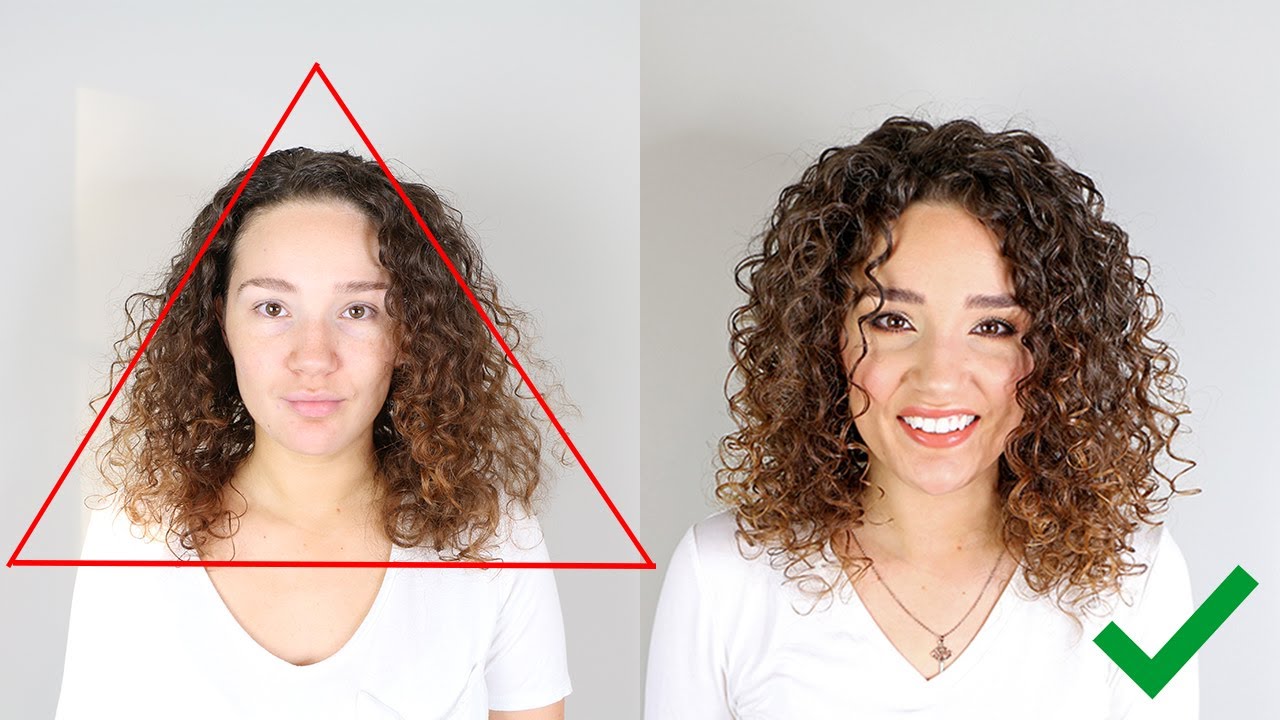 Advertisement:
Want to banish limp locks? Get to the root of the problem, literally. Rivas suggests starting at the roots when curling your fine hair: "This adds instant volume through your curls." Position your curling iron an inch from your scalp, and then wrap your hair around the iron instead of wrapping the iron around your hair. Simple, right?
#10 Hot rollers = your best friend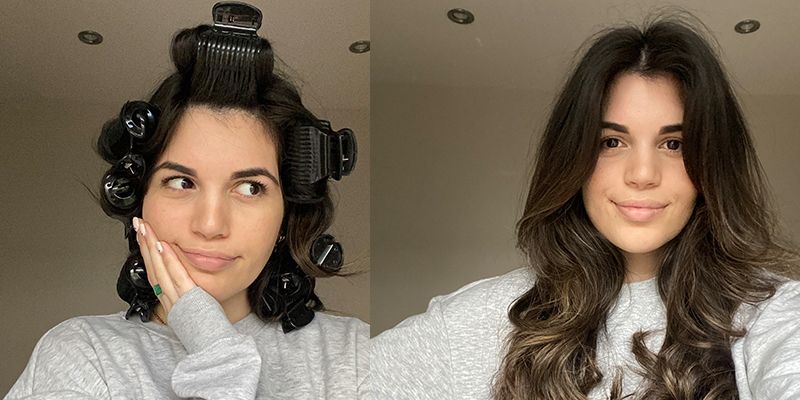 So many times, we dry our hair only to have it fall out after a short time. But you can ensure that the volume you crave lasts all day with a cool styling trick Strahan suggested.
"A great trick for keeping the body in the section you just finished blow-drying is to secure it with Velcro rollers to allow it to smooth out as it cools to maintain lift and body," she says.
Advertisement:
Next: Tips For Long Hair | 6 Must-Know Tips For Taking Care Of Long Hair
READ IT!
Advertisement:
Thanks for your SHARES!
You May Also Like
Add a comment