Easy Baked Tilapia Fillet Recipe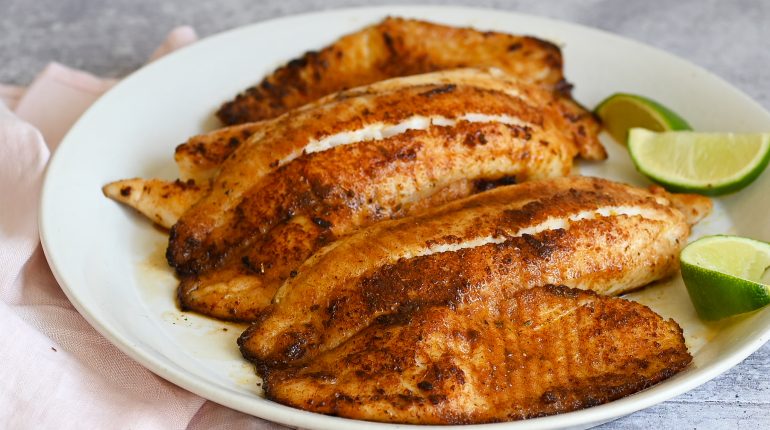 Posted November 14, 2022 by: Admin #Kitchen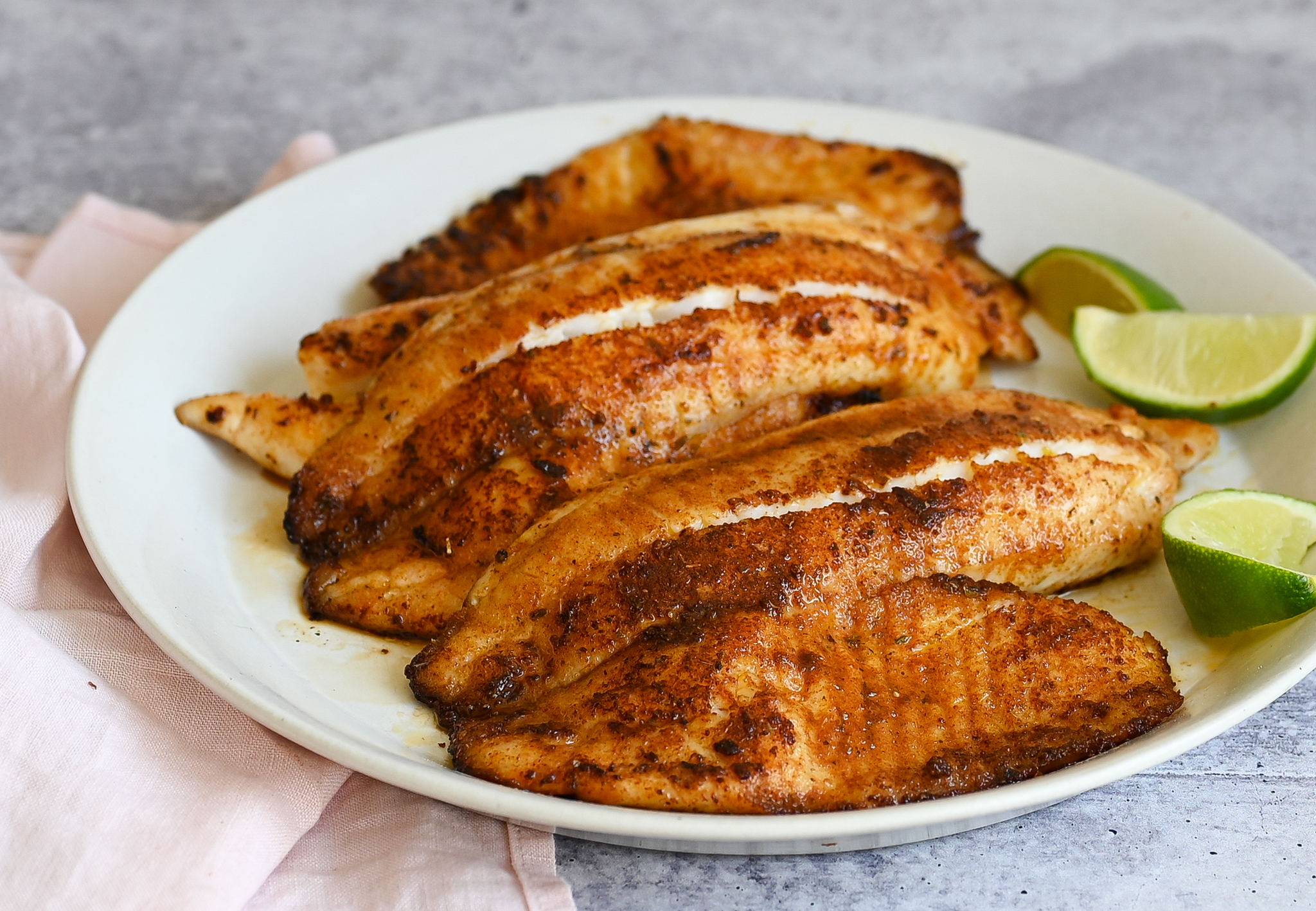 Advertisement:
INGREDIENTS:
4 large tilapia fillets
1/3 cup soy sauce
2 tablespoons brown sugar
1 teaspoon dried basil
2 tablespoons lemon juice
2 tablespoons olive oil
HOW TO COOK:
Preheat oven to 450 F or 230 C.
Cover a baking dish with aluminum foil.
Drizzle olive oil evenly on the bottom of the baking dish and place the tilapia fillets in it.
Combine the remaining ingredients in a bowl then pour over the fillets.
Bake for 15 to 20 minutes or until flakes easily with a fork.
Remove from heat and transfer to a serving plate. Enjoy!
Advertisement:
Next: Easy Chowking Braised Beef Rice Bowl Recipe
READ IT!
Advertisement:
Thanks for your SHARES!
You May Also Like
Add a comment