Beyonce's father, Mathew Knowles, is suffering from breast cancer.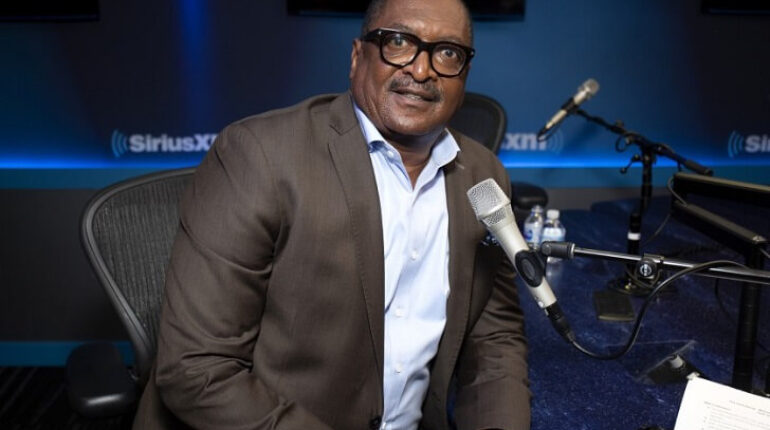 Posted August 13, 2020 by: Admin #Medical conditions
He might not be famous as his daughter Beyonce, but MathewKnowles is partly responsible for the star's enduring success. The 68-year-old American music executive and manager, recently made headlines by revealing a shocking detail about his private life that could also act as a warning to people.
Advertisement:
The recent news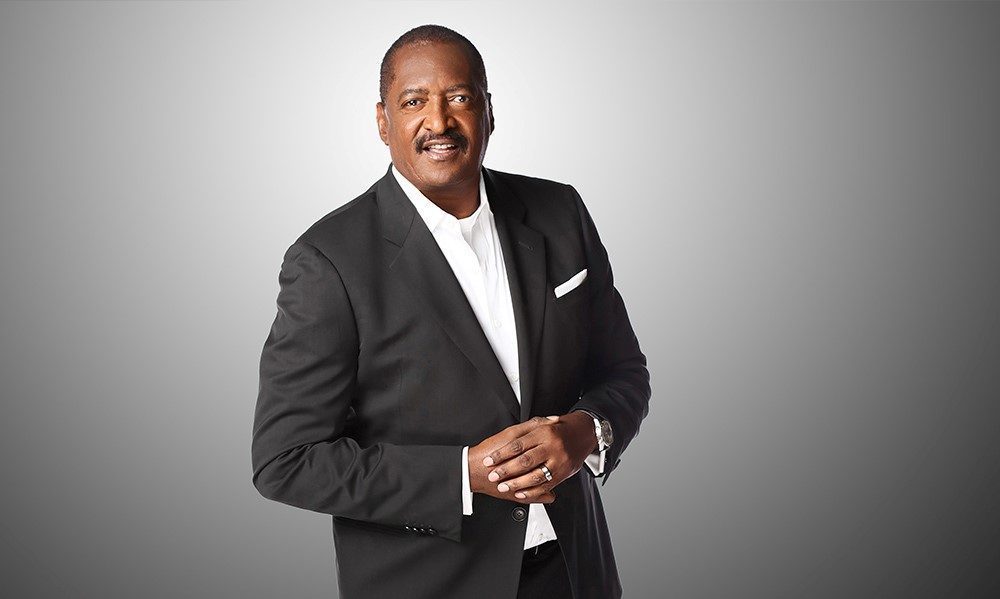 Sad news for Beyonce, who was in a fight with her father for many years after dismissing him as a manager in 2011.
The family' s father announced on the TV show "Good morning America" that he had been diagnosed with breast cancer. He said that he has a genetic mutation that makes him at a higher risk of developing certain types of cancers.
Advertisement:
Sadly for all family members…
Advertisement:
Page: 1 sur 2
SEE MORE..
Advertisement:
Thanks for your SHARES!
You May Also Like
Add a comment