This dog waited for 6 days at the accident site next to the car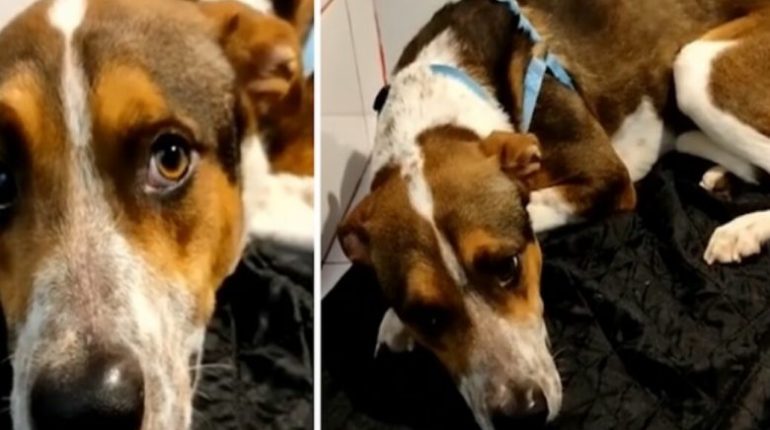 Posted November 7, 2022 by: Admin #Animals
He hoped his owner would come back, but never did.
Advertisement:
Following a car accident, this dog sat at the scene for six days, waiting for his owner to return for him. The owner did not return, so the dog called for help.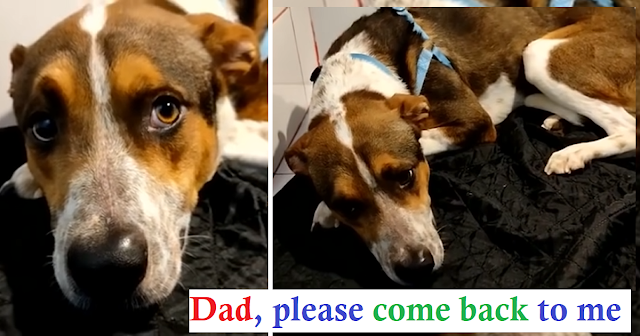 This poor boy had suffered a fractured upper jaw and a torn palate… it was painful and he was in pain the whole time.
Advertisement: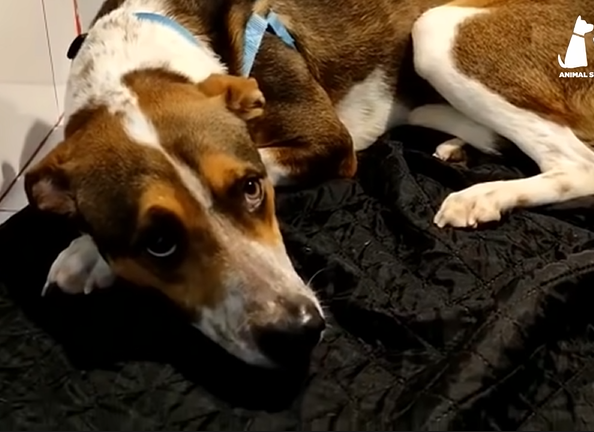 Luckily, the delivery girl Tatiana brought Char to be fixed with all the love and care he required. Each day, the little dog was getting better and better. Eventually, he was able to go home with her where he could start a new life!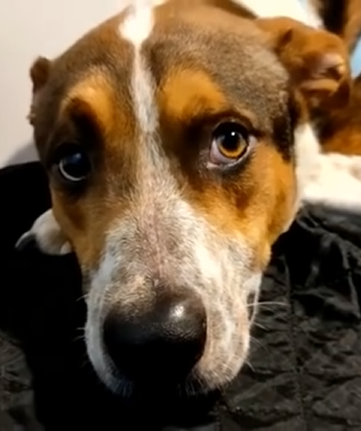 Advertisement:
Advertisement:
Next: Woman insists on adopting 19-year-old dog who spent 14 years in shelter
READ IT!
Advertisement:
Thanks for your SHARES!
You May Also Like
Add a comment